Award-winning designs. Built by ELTEN.
Comfort boosters and care products to look after your safety shoes
Feel the difference of walk-on-air comfort with Elten work boot inserts for Low, Medium and High Arches - Prevent and eliminate foot pain and fatigue feet at work. Increase Comfort and Look After Yourself - Your feet deserve it!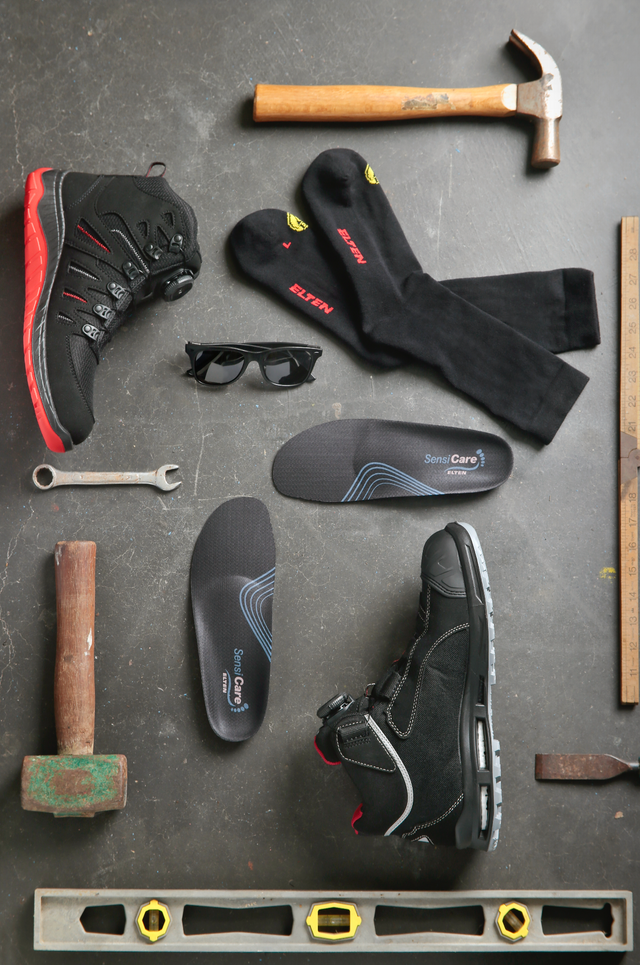 Google Reviews
What some of our customers have to say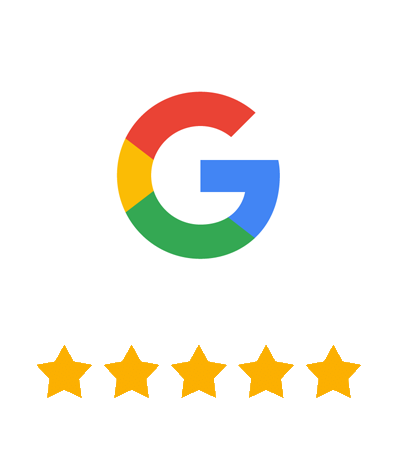 This is the best work boot I have every owned in fact I wear them everywhere even when not at work. They are comfortable, lightweight and very durable. I have had these for over two years now and the BOA system works a treat. The staff at Stitchkraft are kind and courteous and I can't recommend buying from them highly enough. I'm encouraging all my workmates to switch Stitchkraft given me experience. I work in a steel manufacturing environment and its a harsh environment but these shoes have stood the test of time better
then any other boot I've had. I will certainly be going back to Stitchkraft when the day comes to replace these boots.
Bomac Engineering

Customer
Great service and fast shipping. After wearing most Aussie brand work boots on the market and hurting my feet due to poor quality and weight of the shoe.

It is good to find a Australian based retailer stocking superior European safety shoes. The Elten boots I purchased are literally half the weight of other brands and exceed all others in safety specs and testing. And they come with a GoreTex water proof lining. When your paying $180-200 already for most brands on the market here. Another $50 isn't much more to pay for a far superior product. And their online foot size chart is pretty accurate. Thanks.
Andrew H

Customer
Ok, so I wear work boots every day, now normally my budget wouldn't stretch this far but I am so glad I did. Not only are they light which makes a big difference at the end of the day, they are also wide, my feet dont feel crammed. With click system which to honest I thought at first was a gimmick works incredibly well. But the best thing is normally at the end
of the day even with Bamboo socks on my feet are sweaty but not with these. All this adds up to great comfort. I'm a week in but so far, so excellent
Alastair Rugg

Customer
Let customers speak for us